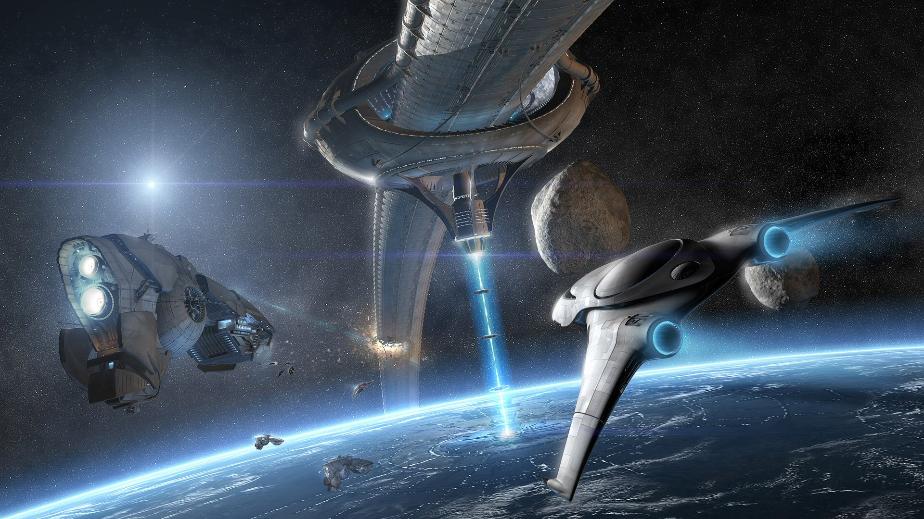 Welcome to the official Eric Thomson website, where you can find out more about the science-fiction series he authored and the worlds he created for them. This is a work in progress, so please visit from time to time and see what's new.
What's New
JANUARY 19, 2019
Hard Strike (Decker's War Book 7) is here!
And in honor of Hard Strike's publication, Death Comes But Once (Decker's War Book 1) is now on sale for 99c.
©2016 SANDDIVER BOOKS. ALL RIGHTS RESERVED.