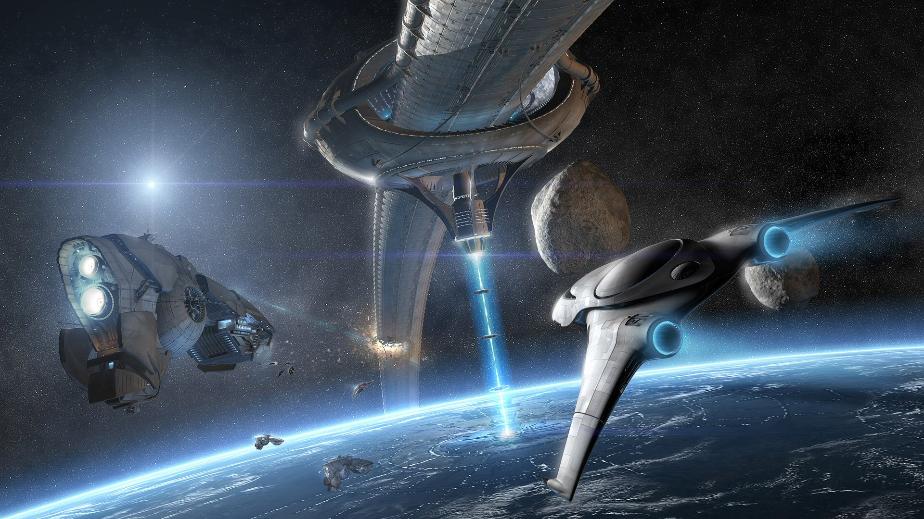 Welcome to the official Eric Thomson website, where you can find out more about the science-fiction series he authored and the worlds he created for them. This is a work in progress, so please visit from time to time and see what's new.
What's New
July 13, 2021
A DARK AND DIRTY WAR (SIOBHAN DUNMOORE BOOK 7) IS NOW AVAILABLE WHEREVER BOOKS ARE SOLD

june 29, 2021
IN HONOR OF TANTOR MEDIA PUBLISHING A BOXED SET OF THE FIRST THREE SIOBHAN DUNMOORE AUDIOBOOKS, A COMPANION EBOOK BOXED SET IS NOW AVAILABLE, AS WELL AS A REISSUE OF THE DECKER'S WAR BOOKS 1-3 BOXED SET. CLICK ON THE IMAGES BELOW TO PURCHASE THE EBOOK VERSIONS FROM YOUR FAVORITE RETAILER
March 23, 2021
ASHES OF EMPIRE: IMPERIAL ECHOES IS NOW AVAILABLE WHEREVER BOOKS ARE SOLD.
©2016 SANDDIVER BOOKS INC.
ALL RIGHTS RESERVED.