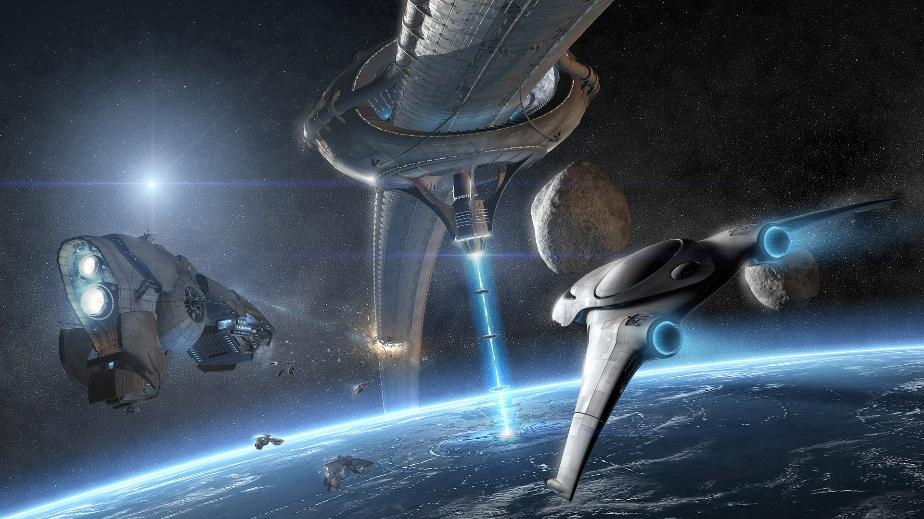 Welcome to the official Eric Thomson website, where you can find out more about the science-fiction series he authored and the worlds he created for them. This is a work in progress, so please visit from time to time and see what's new.
What's New
March 23, 2021
ASHES OF EMPIRE: IMPERIAL ECHOES IS NOW AVAILABLE WHEREVER BOOKS ARE SOLD.
October 15, 2020
DEADLY INTENT (GHOST SQUADRON #2) IS NOW AVAILABLE IN EBOOK WHEREVER BOOKS ARE SOLD.

©2016 SANDDIVER BOOKS INC.
ALL RIGHTS RESERVED.